The Five Minute Gratitude Journal
Daily dose of happiness
A Simple Daily Routine To Practise Positivity.
What it is: In these tough times when joy and happiness is so hard to be found, this Gratitude Journal lets you focus on the good, makes you count the little blessings in your everyday life. Making a Mindset shift from Scarce to Abundance.
Learn to focus on the abundance in your life. The undated 183 days of Gratitude Journal is a great way to practise positivity. Go stress-less and strengthen your relationships with a simple shift to gratitude in your life. Hardcover Journal which has 100 Gsm page quality in pretty pastel colors of Blue/Pink are a great form of Gift to yourself or your Loved ones. Cultivate a positive approach and learn to express gratitude with just a few minutes of practice everyday. With Gratitude Journal, experience the impact of positive psychology and gratitude, backed by scientists and psychologists all over the world, to be a better version of the amazing self that you already are.
Features:
14.8 x 1.7 x 20.9 cm (perfect size to carry around)

183

pages

6 Months of journaling.

Undated (yay)

Pastel Colors
100 Gsm Page Quality
Description
What if five minutes could Change your day, Boost your happiness and Train your mind to think better?
This Journal lasts for 6 months of Daily Journaling. It has a Morning and Night routine section to provide Inspiration throughout the day. Prompts Include – Gratitude, Prioritizing your daily goals, Positive Affirmations, 3 Wonderful things that happened today and End of the day self reflection.
It is a Gratitude Journal curated for you to sit-down and reflect on the positives in your life. In our stressful busy lives we forget to pause and think about the things we are grateful for.
In positive psychology research, gratitude is strongly and consistently associated with greater happiness. Gratitude helps people feel more positive emotions, relish good experiences, improve their health, deal with adversity, and build strong relationships.
Hence this is a easy and effective 5 minute practice that you can do daily to be happier. To train your mind to think better thoughts that help in your growth. Think of it like a Toothbrush for your mind.
Quotes
Change the way you look at things and the things you look at change. – Wayne W. Dyer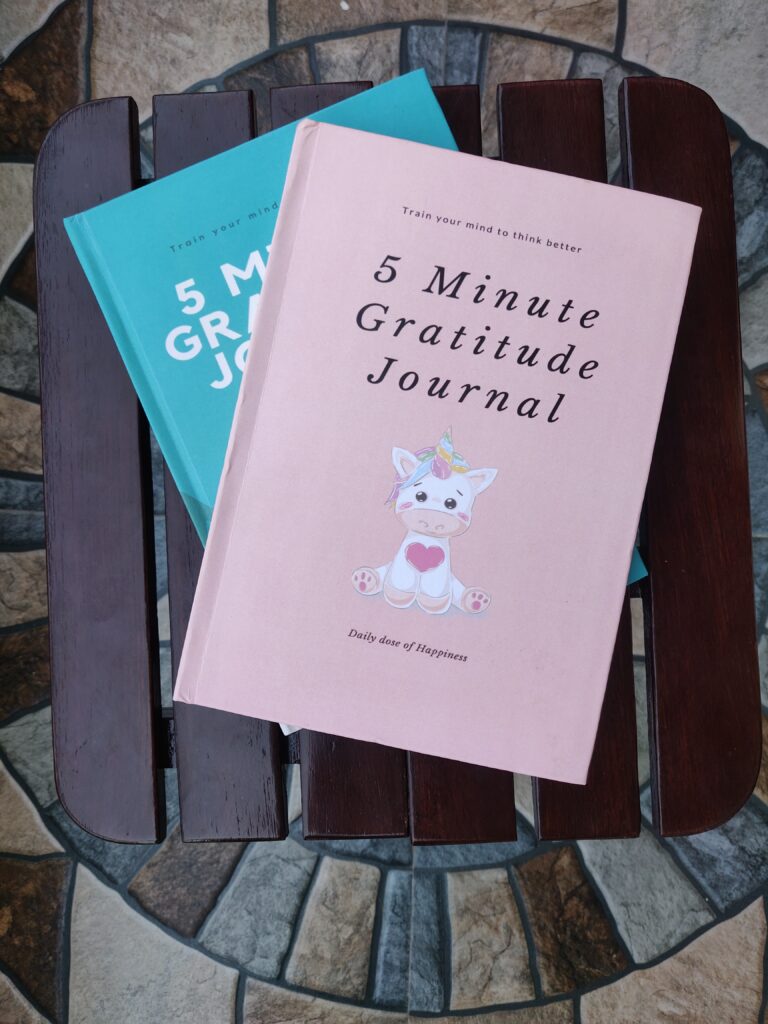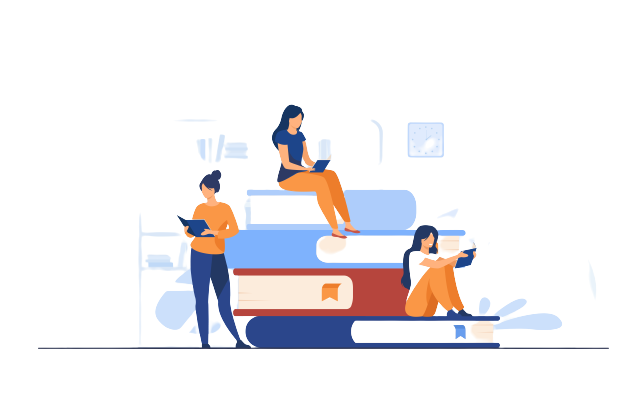 Elevate yourself. Be happier. Improve relationships. Shift your mind to state of optimism. You could be the next amongst thousands of others to hone your ability to focus on the good in life. The Five Minute Journal's approachable and structured exercises will lead you down a path toward an enhanced version of the person you already are. Undated and printed on sustainably sourced paper stock from FSC suppliers.